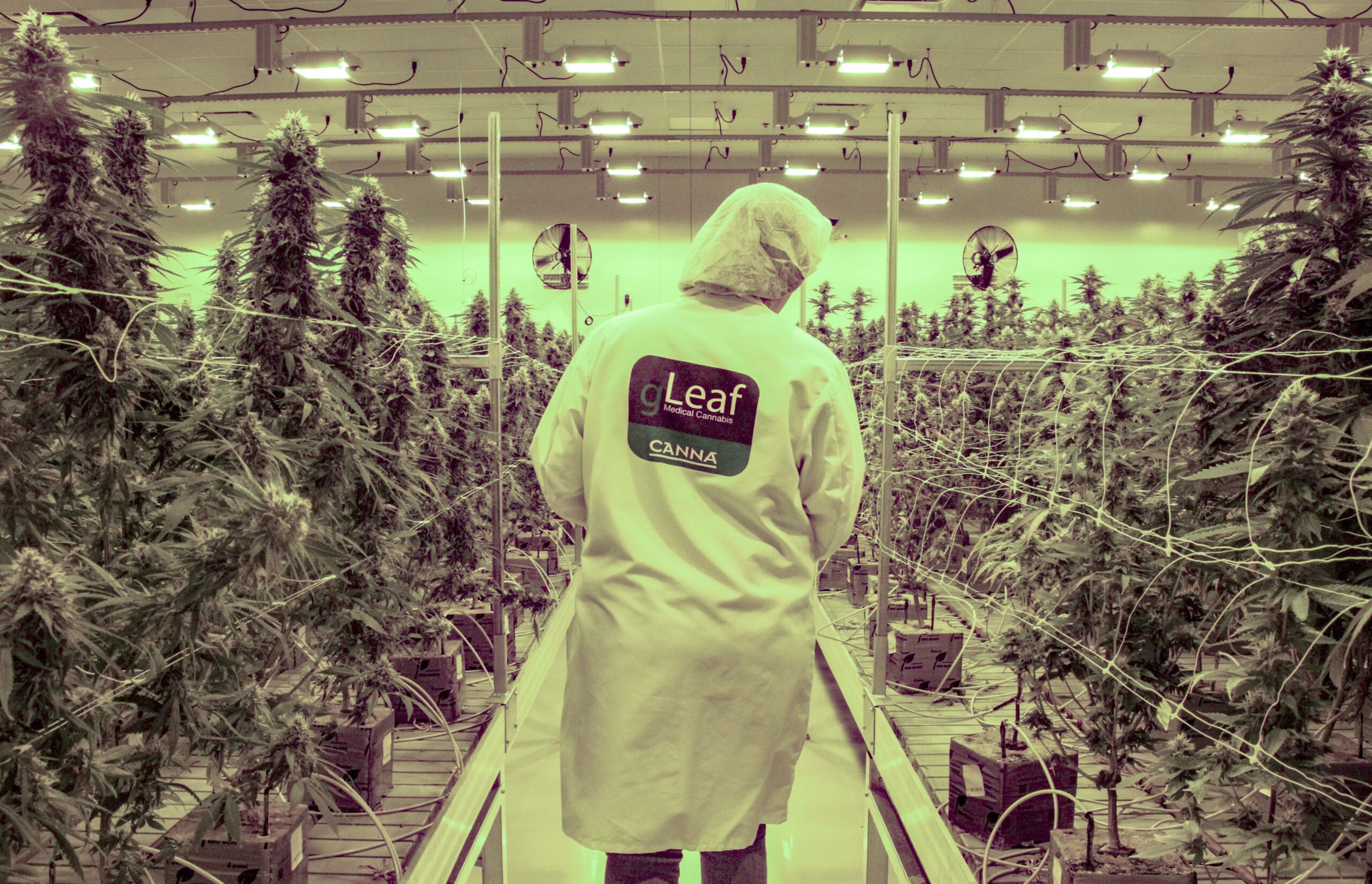 The region's medical marijuana provider has lined up its latest retail location.
Green Leaf Medical (stylized "gLeaf") plans to open a satellite cannabis dispensary in a shuttered Burger King at 401 Southpark Blvd. near Southpark Mall in Colonial Heights.
Green Leaf Medical President Phil Goldberg said Monday the new store is expected to open in a few months.
The expansion into Colonial Heights extends gLeaf's reach southward as it continues to fan out around the region to open the five dispensaries it's allotted under state law. Its first opened last year in Short Pump and another is in the works in Carytown.
Goldberg said gLeaf landed on the Colonial Heights location to extend its reach southward toward an area that's proven to have a concentration of patients and has easy access just off the interstate and near Petersburg as well.
"We look at where patients don't have easy access, we look at where we're delivering the majority of our home delivery orders, we look at accessibility to highways and all these