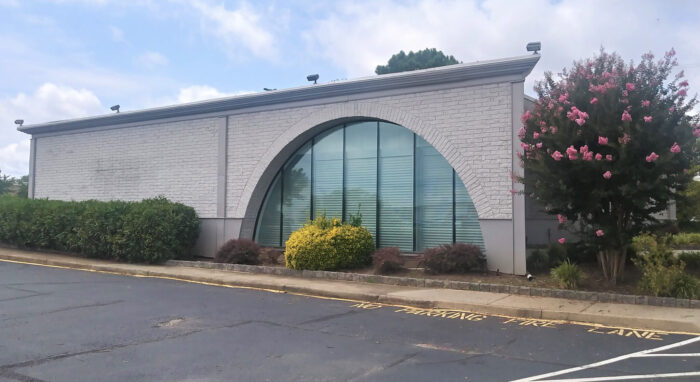 Medical cannabis company's appeal of denied dispensary to be heard in Chesterfield
Green Leaf Medical will go before the Chesterfield Board of Zoning Appeals Wednesday to seek an appeal of the county's determination that a cannabis dispensary can't operate in the jurisdiction because it would sell a federally illegal substance. The meeting's agenda can be found here.
Chesterfield County rejected Green Leaf's building permit for the planned dispensary citing marijuana's status as a federally illegal substance.
Recreational cannabis is legal to possess and consume in Virginia. Legal cannabis sales are currently possible only through the state's medical program, of which Green Leaf is the sanctioned operator for the Richmond region.
Green Leaf's has leased a commercial space near Chesterfield Towne Center for its Midlothian cannabis dispensary, though the project is currently on hold as Green Leaf appeals the county's decision. Staff recommends the board deny the appeal.
Grocery-anchored development gets approval in Chesterfield
<img aria-describedby="caption-attachment-146403" loading="lazy" class="size-large wp-image-146403" src="https://s31832.pcdn.co/wp-content/uploads/2022/10/Agenda-depot1-1-700×381.png" alt width="680" height="370" data-id="146403"